We Follow a strict agile process
About your Business ?
We help provide the foundation for successful business growth. We do a thorough audit and assessment to understand objectives and how we will measure success to assure ROI.
Project Goals
Focus Metric Research
Competitive Audit
Value Position
Site Architecture
Actionable Analytics
Imrpove UX, SEO, CRO
Technology & Integration
Concept & Readiness
Security & Compliance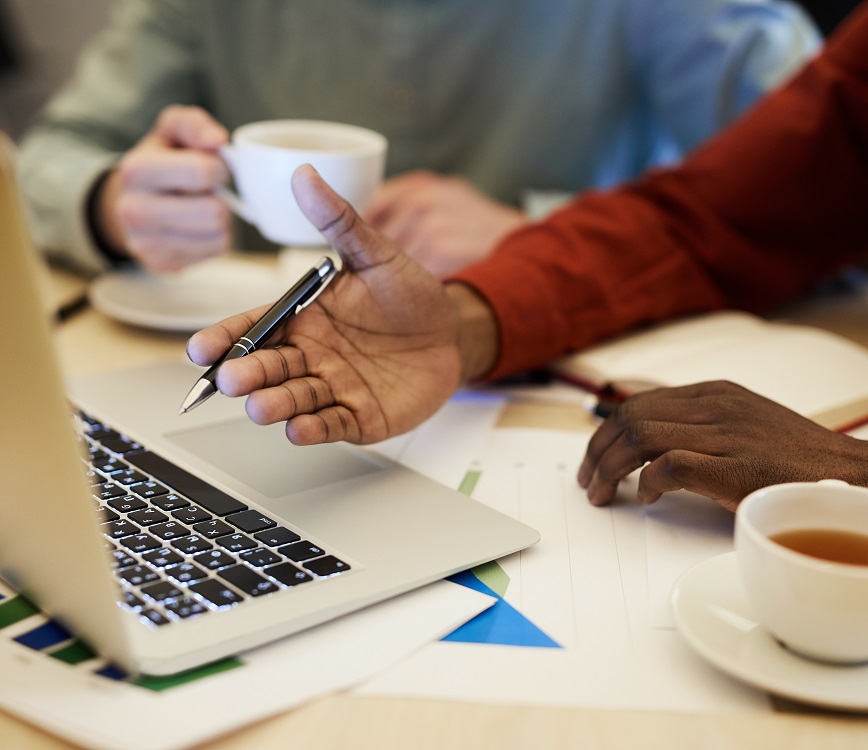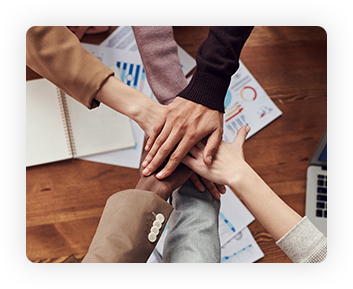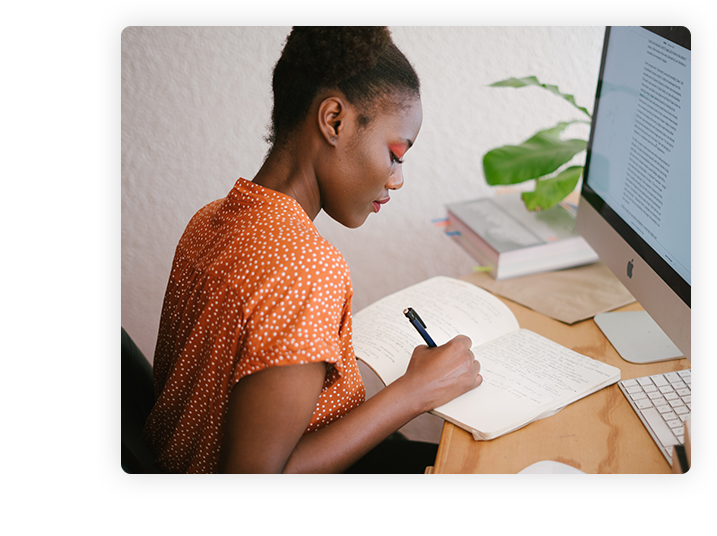 Strategies Customised for Your
So, you have an amazing idea for a project, but you're uncertain about your business strategy, technology and even the talent to execute it.
If you're ready to connect and create a digital brand for your company, we would love to set up a free consultation to discover what's next.
Remember, there is no one size fits all solution.
Frequently Asked Questions
Consulting FAQs:
What can I expect from your company?
You can navigate the technological world with the assistance of competent web development services. You want a team that asks the right questions, evaluates the market, and identifies hurdles and solutions. The 9BRAVO team will evaluate your company needs, industry trends, and future ambitions in addition to picking the proper technology to develop your product.
I have a Facebook like Business idea. Can you help?
No. Facebook, Amazon, and Twitter are not your typical websites. It takes a over a million hours of effort merely to get the website ready and running, and that's at your beta version. Not to mention that you'll need a group of developers available around-the-clock to maintain the website's functionality.
Will you meet with me face to face?
It is not required. All client meetings we have are held on Zoom, Google Meet, or via the phone. Rarely do we NEED to meet clients in person. And that's because  technology makes it possible for us to accomplish so much in a short amount of time, we don't think face-to-face meetings are required.
If you truly need to meet with us in person, we are always pleased to do so, but depending on the distance, we will set up a consultation fee for travel and possibly accommodation.
What type of Companies You Work With?
We have the ability to work with anyone who needs our help and skills. We can work with simple startups through to large businesses and government entities. At 9BRAVO, we like learning about new concepts and witnessing how passionately other people pursue their own ventures and ideas.
What is Your General Approach and Methodology?
We have an Agile mindset and approach to how we work and invite our clients to experience and adopt this methodology. It's about who gets to market first, having the flexibility to change course when the data suggests it, and avoiding hurdles with quick decisions and the most up-to-date industry knowledge.
How Important is Research in the Process?
We will perform research into important areas across your business and offer our results to make sure your new site satisfies your corporate goals and the requirements of your audience. A solid understanding of these elements ensures that all subsequent work will yield maximum success. 
What Role Does Data Play When Advising Clients?
Data is at the core of our decision-making process. We will look at what you are measuring and how, and suggest additions where we see gaps. We then need to identify and document the key indicators that will help us measure performance.
Will Your Work Be Strictly Confidential?
Yes, 9BRAVO treats its clients confidentiality with the upmost respect and none of our work is ever shown to the public unless you agree to participate and allow us to showcase our journey togeter.