Web Copywriting that Search
Get quality crafted, human-centered, SEO-friendly content to enhance your brand and drive conversions.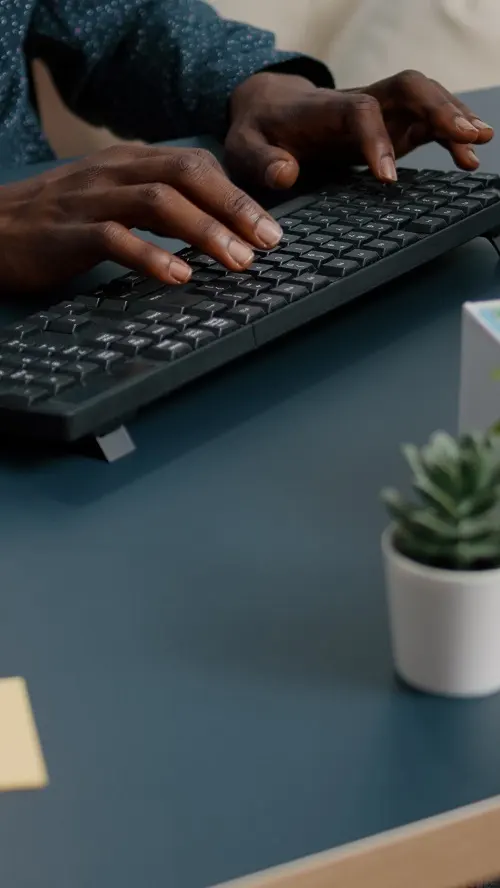 Our writing influence conversion rates consistently and significantly. These are only some of the tactics we employ:
User-friendly navigation
Intuitive information architecture
Free and concise communication
Content scanning
Headlines at their finest
Strategic linking structure
Call to action (CTA)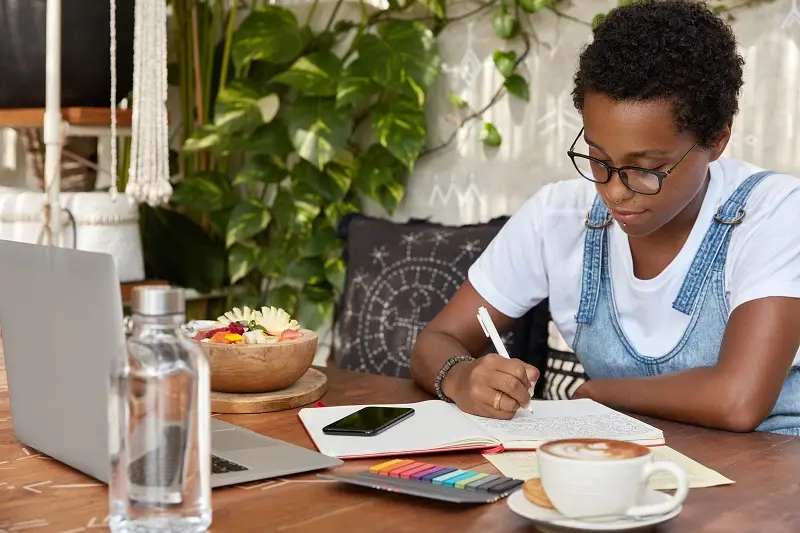 We'll draft compelling content users and search engines will love.
Every page of content we deliver is impactful & 100% white label.
Creative, well-researched web copy that won't cost a fortune.
We write pitch-perfect Content
Website Copywriting
Website Content
Great content on your website is one of the most effective marketing tools.
SEO Content
You'll get content that targets your audience while satisfying Search Engines.
Proofreading
We'll meticulously check your content for grammar and easy-to-miss typos.
Social Media
We craft attention-grabbing content that will rack up your likes and shares.
Product Posts
Content that transforms visitors into buyers & buyers into repeat customers.
Copy Editing
Your content could be jargon-filled, overwhelmed with dull text & spelling mistakes.
Press Releases
We tailor our writing to deliver the right message quickly and effectively.
Frequently Asked Questions
Copywriting FAQs:
How long should the copy on a webpage be?
The ideal content length is in the 200–300 word range. Before deciding on a word count, we often consider the project's needs and the subject's intricacy.
Does your web content include images?
Yes, we can provide you with royalty-free images or commercially available images (you would pay for the license fee) for your websites.
Why is keyword planning important?
When aiming for SEO excellence, highlighting keywords to market your website becomes crucial. In order to ensure that no potential customer misses your website, our highly skilled website copywriters make sure that all technical keywords are contained into the created material.
How do you ensure good readability?
Sometimes the most simple words are the most complex. Our team of professionals conducts extensive research on the niche you work in to ensure that the content they produce is straightforward, easy to comprehend, conveys the desired message, and is relevant to your business.
Why can't I copy content from other websites?
First off, duplicate material is hated by Google and other search engines. When a website just copies and pastes material from another source or only changes the corporate name to one of its own, it is obvious. Search engines bury websites with duplicate content at the bottom of search results because most users consider them useless.
Do you take SEO into account?
For your website, we provide a fundamental SEO approach. This entails selecting a target term and using it appropriately throughout each page (your H1 heading, subheadings, SEO title, etc.). But we initially write for people. We utilize keywords sparingly and naturally to ensure that your material never comes off as having been created for SEO.
Why is website content important?
In terms of digital marketing, having the right website content is crucial. The quality of your written content may help you rank higher in search engine results, establish authority and trust, improve traffic, and eventually convert website visitors into paying customers.
Making content that has a clear message and speaks to your target demographic may also help consumers make better decisions, whether they're buying something, asking a question, or spreading the word about your company online.
Do you offer revisions?
100% satisfaction is a guarantee we provide through revision requests. Don't be shy to ask for as many revisions as needed to ensure that you are completely pleased with the content submitted.