WordPress gives your website reassuring longevity. As the World's #1 CMS, it offers superior, feature-rich, and more functional websites. Overcome the constraints by migrating your website today.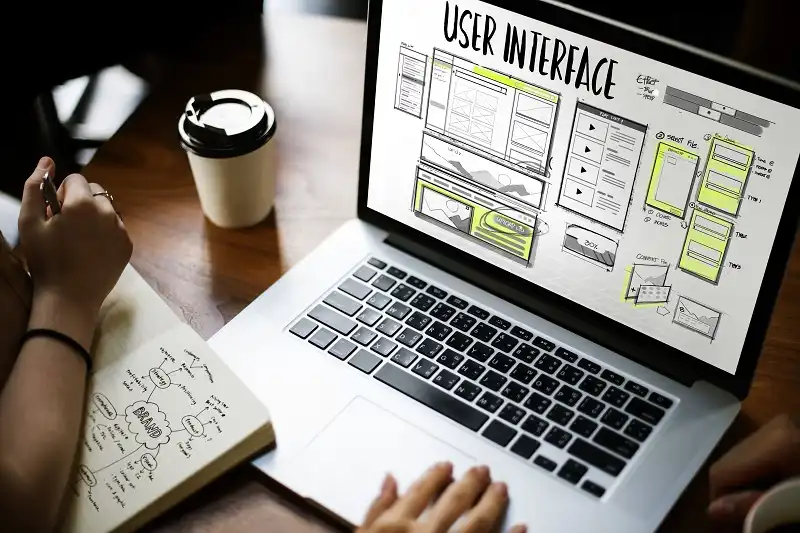 Do you have a Static (HTML) website that has little to no functionality?
Is your simple website slow, outdated, buggy and scaring customers away?
Why Is it expensive and impossible for you to make changes to your site?
Move from any CMS website
Are you using Drupal, Joomla, Blogger or similar CMS platforms?
Have you been using site builders like Wix, Weebly, Squarespace & Shopify?
Do you want more control and greater flexbility to manage your website?
Design & Development Process
How We Work
Every project is unique. This is why we need to get to know you and your business before we can offer you a solution.
Over the past 27 years, we've established an effective and straightforward and repeatable production process that enables us to successfully discover your businesses unique value proposition and define clear achievable goals for growth.
Not only do we take the time to get to know you on a personal level, but we research how your business is viewed by others, what your competitors are doing, and where your weaknesses lay.
We will develop a scope of work and a plan tailored to your needs, honing in our expertise to help your business grow.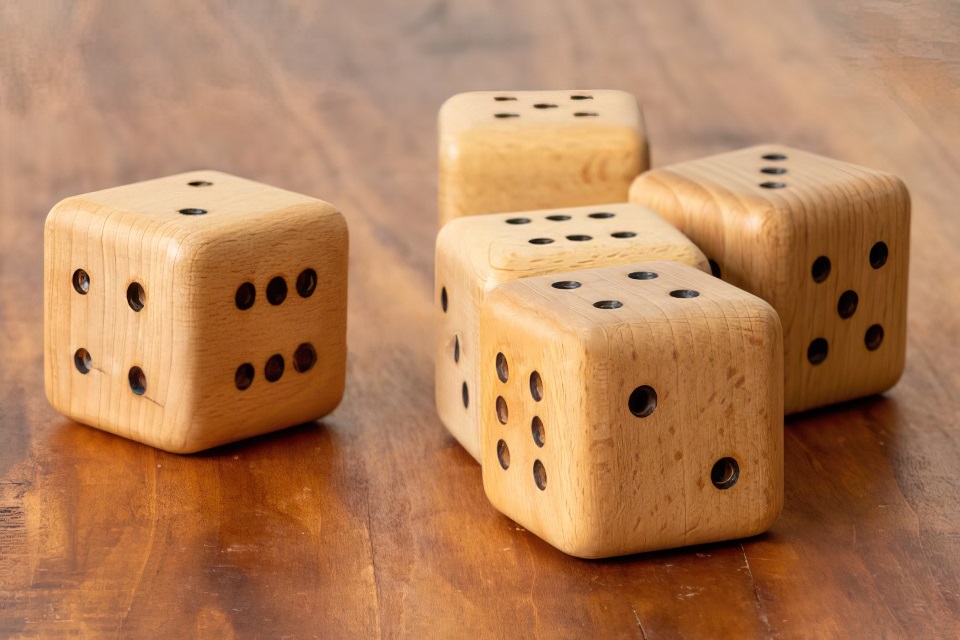 Before giving solutions, digital companies must examine and diagnose the situation. As competent physicians, we must pay close attention to our patients' concerns and take their self-diagnosis with a grain of salt.
We look at your top five (5) competitors to gauge their marketing efforts and understand industry-specific design queues or trends to communicate with your audience more effectively. We are always thinking about your business goals (and that of your audience) first.
We will also do a project analysis that includes the website's navigation, form, and dynamic elements, etc. We will collaborate with you to build both a content strategy and a search engine optimization strategy.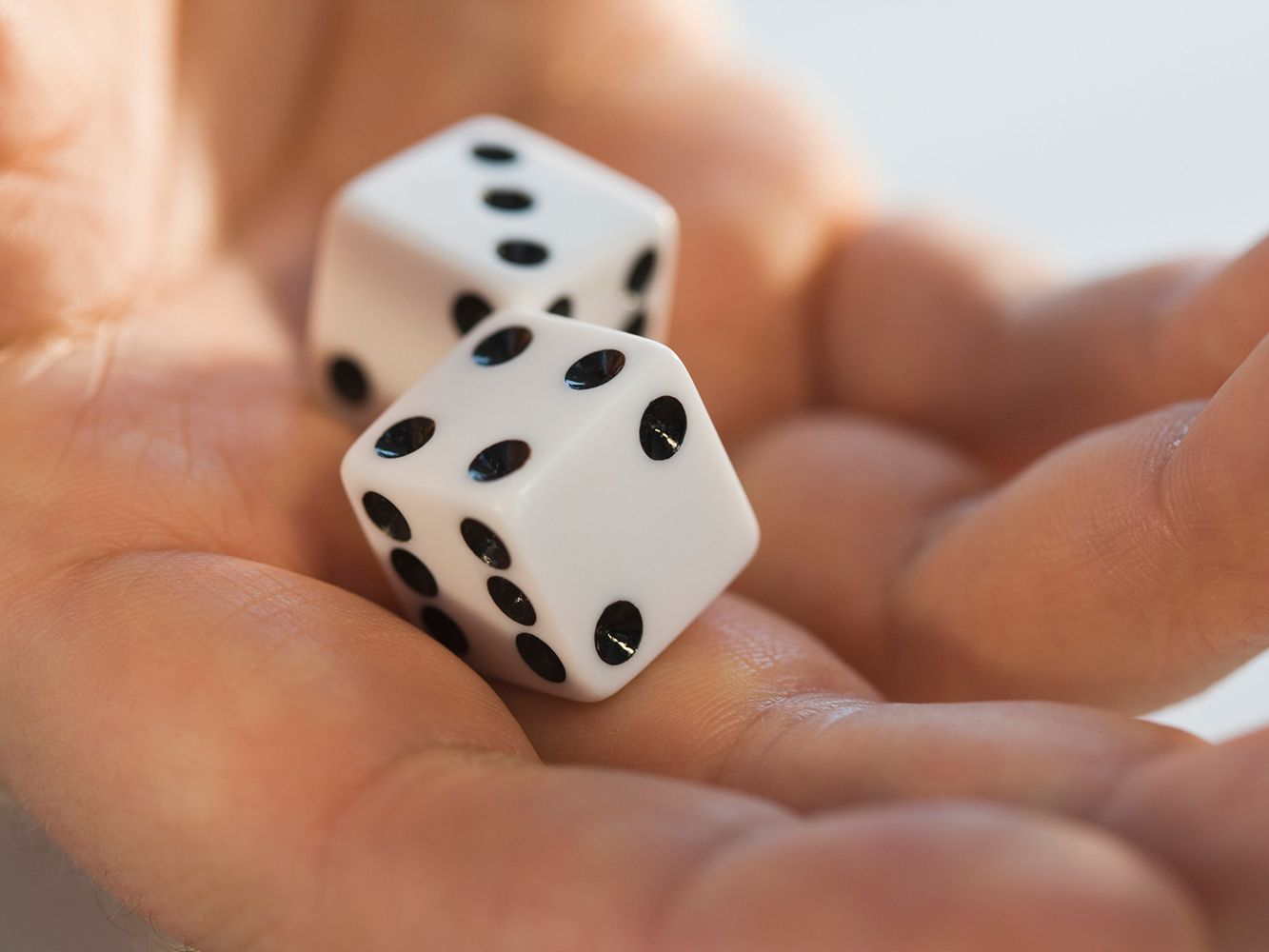 We start by creating a wireframe for your website. This "skeleton" version of your website outlines the site's structure and functioning, and serves as a design guide to get a better understanding of how the website will look and function.
During this phase, all of our design strategy work begins to materialize as refined design concepts, which we share with you throughout the process so that you may offer formative feedback and make any necessary course corrections.
Our designs are created with your customer in mind. We put your customers at the centre of our design process. We want you to be 200% happy with your project and our process eliminates project surprises.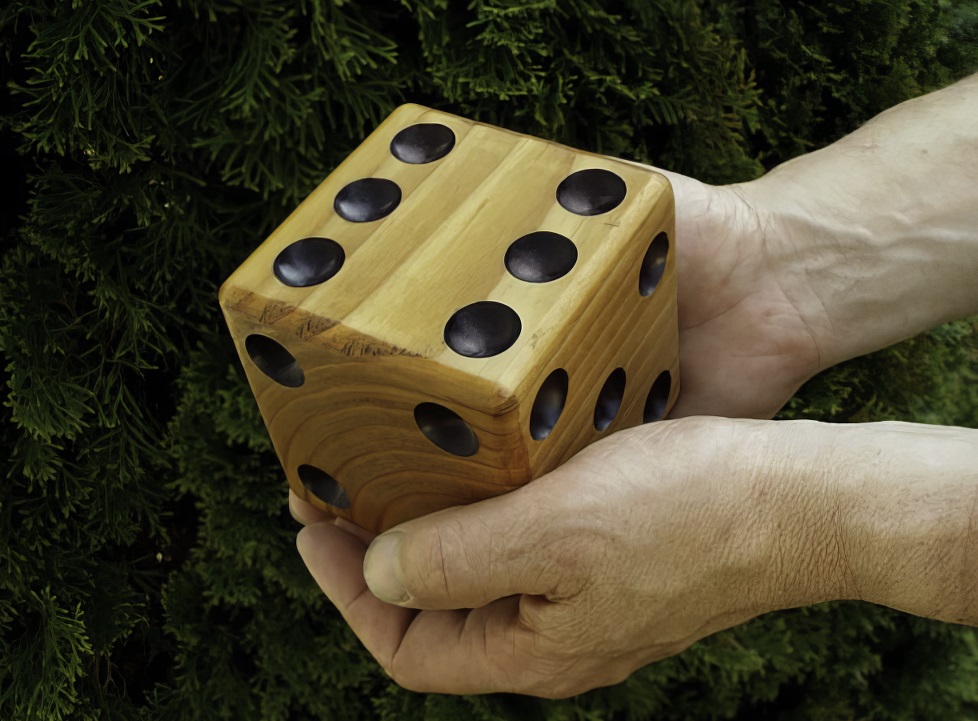 This is where your website design comes to life. Interior page development and content integration begin. We will take all of the individual graphic elements from the prototype and use them to create the actual, functional site.
The development and programming stage is probably the longest of our eight-step process because it requires our developers to test each step to ensure quality performance.
This stage can include; building or integrating eCommerce functionality, your booking engine or adding any custom functionality.
We host the beta website on our private development server allowing you time to experience the working prototype.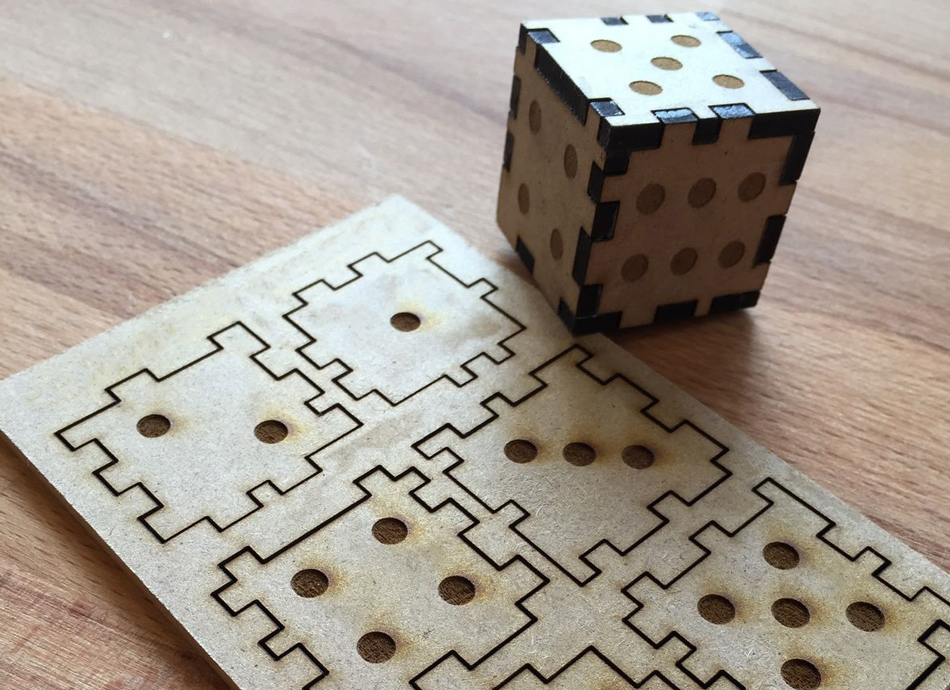 This phase allows everyone to experience a fully functional design and address concerns before we polish everything off for deployment. 
We will do a complete user testing exercise to ensure optimal functionality of your project. We test features such as forms, browser compatibility, mobile responsiveness, page speeds, accessibility, standards, and more.
Once we get your final approval, we'll devise a solid launch plan. This can include working with your IT department, gathering all launch requirements, reconfiguring your domain, setting up SSL certificates, and configuring caching.
We also train to help stakeholder know how to report issues and take screenshots to illustrate any issues that arise.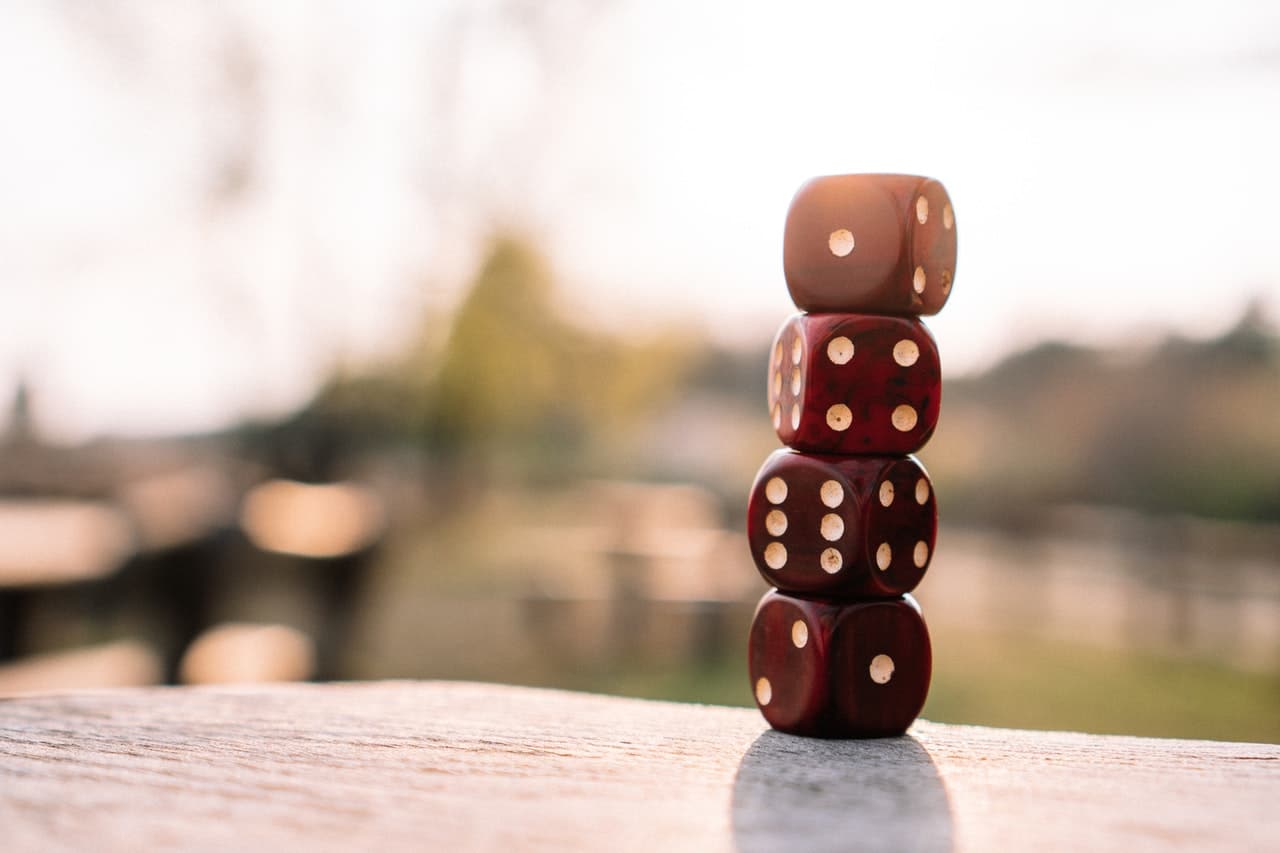 For most of our clients, we're a trusted resource on making their website better over time by adding minor features or answering how-tos or other technical questions. When it's time to rethink the navigation or add new features, we're always available to talk through your needs and help find solutions that will change the direction of the site over time. 
We want your new site to be a major asset in business growth. Our process sets it up for success, but you'll need to invest time into its upkeep. We recommend that anyone with a CMS website invests in a support and maintenance plan.
We're proactive with our client support, often fixing problems before they're even noticed. Six months or six years we'll be ready should we be needed.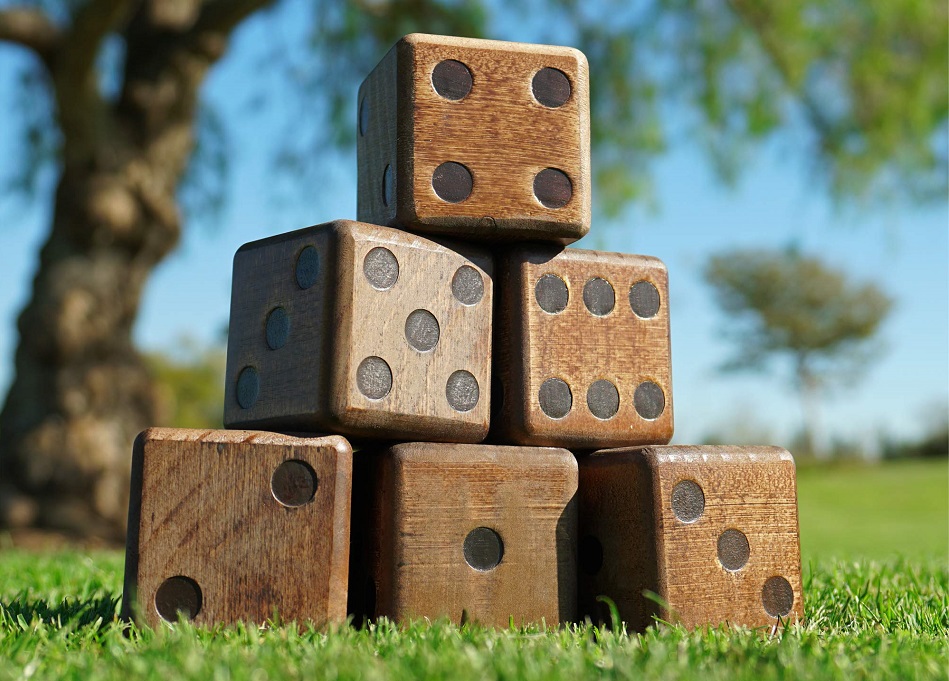 Benefits of Migrating to WordPress
Frequently Asked Questions
WordPress FAQs:
Is WordPress free?
WordPress is available in two different flavors.
All of our websites are created with the WordPress.org version, which is completely free to download and use commercially. However, there are fees involved with domain registration and website hosting. If you decide to incorporate premium paid themes or plugins on your website, there will be additional costs.
Some clients prefer to use free themes and plugins, which is absolutely OK. Any additional expenses are disclosed prior to the building of your website so that you can decide whether or not to pay for these extra features.
How is WordPress licensed?
The GNU General Public License is the license for WordPress. This is an open source license, which means that the source code can be changed and shared without any restrictions.
WordPress vs Squarespace, Wix & Weebly
Clients who want to use our website design services but already have a site on Squarespace, Weebly, or Wix often come to us. Even though we don't use these other service-based websites, that doesn't mean we don't know how they work. Several of our clients have switched from these platforms to websites built on WordPress.
We think WordPress is a much better platform to use for building websites. Squarespace, Weebly, and Wix all have simple drag-and-drop interfaces, but they don't have as many features as WordPress.
What is a WordPress Plugin?
A WordPress plugin is an addon/module that enhances your website's functionality. For example, bookings, ecommerce, Social Media Feeds, contact forms, galleries, events, and so on. Most are free with a premium version for more features. It is preferable to keep the number of plugins to a minimum because they might cause conflicts and slow down your website's loading speed.
Can you help maintain my WordPress website?
9BRAVO offers WordPress website updates, security, backups, bug fixes, performance optimization, and general webmaster support for your site's operation.
Many of our clients retain us for 4 to 5 hours each month to ensure that their business investment is operating properly and maximizing their returns.
How much will a WordPress website cost?
It depends. Do you need a brochure website for your business? Do you require an e-commerce platform? Do you sell subscription-based products? Would a single-page website better serve your business needs than a 20 page website?
We have a transparent fixed price policy of $100 per hour, regardless of the complexity, volume and urgency of the project. Most of the websites we create cost between $2,500 and $10,000.
The most crucial question is, what do you require? Let's discuss potential options today.
Can you Optimize & Speed up my WordPress site?
Definitely! Whether that's a website we've designed or one you have brought to us, it's of the utmost importance that we support our customers in maximizing the return on their website investment.
At 9BRAVO we give comprehensive WordPress website optimization services to increase your site's performance, improve your visitors' experience, and help you achieve the highest Google results.
Can you migrate my WordPress website?
We most certainly can! We've been transferring WordPress websites into production for more than ten years, as well as moving WordPress websites from one host to another, generating and utilizing subdomains, dealing with registrars (like GoDaddy, Network Solutions, Bluehost and Domain.com), and doing a great deal more besides.
I've got a theme, will you help me customize it?
Not right now. This is because it takes us time to learn how a theme written by another developer works, it's more cost-effective for you if we build you a site tailored to your needs.
I've got a theme, but only want content updates?
Sure, we can do that. This request actually falls under our website maintenance services. Well manage the whole process of updating/adding any type of content (written content, images, videos, files for downloads, etc.) to your website.
Can you teach me how to use WordPress?
We offer in-person or remote training sessions on basic to advance WordPress usage.
We also provide a complimentary half-hour, walkthrough orientation after launching your site with us. This orientation is usually done remotely (ZOOM, MS Teams, etc.)
Is it scalable? Can I add Features in the Future?
This is one of those questions we get asked quite often. Here are a few variations to the question:
Is WordPress Scalable?
Can we add more features to our WordPress website in the future?
Can a WordPress website accommodate thousands of products?
People underestimate WordPress, it's not just a Swiss army knife of all things for your online business, but it has a a very mature eco-system that allows you to use the platform in ways that you would not think possible.
There is no limit to what you can do with your WordPress website.